Here are some resources we think you might find helpful in your Christian walk.
Not saved? Consider the question: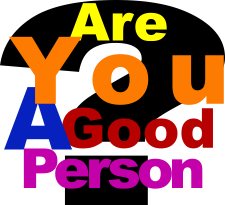 On the fence?  Got crucial questions?  Get crucial answers!
Want to know God's message of Hope?  Discover the central message of the Bible through a thirty minute video presentation.
Recently get saved? Save yourself some pain and go see Living Waters helpful page for new christians.